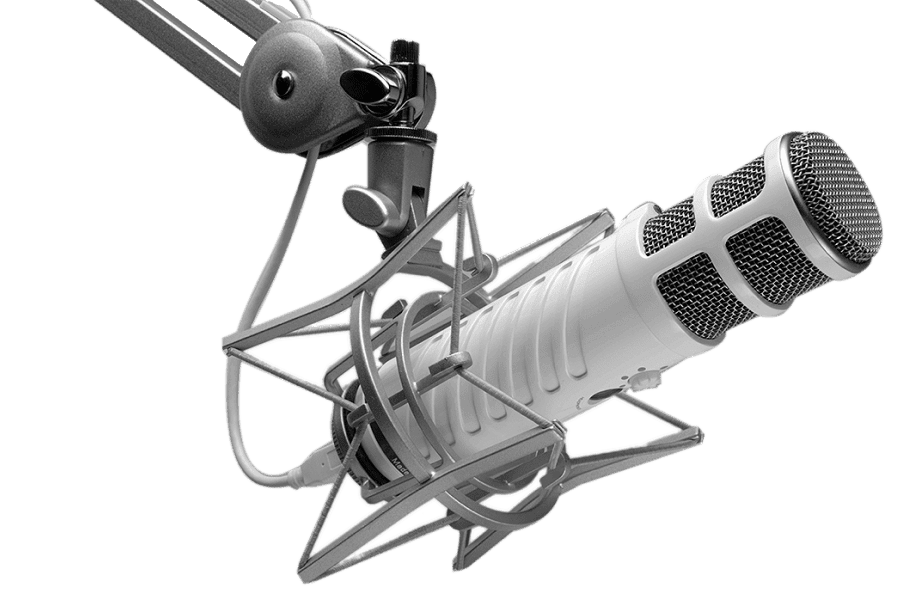 What We Use for Sound Production
Geeth Media offer clients an endless choice of high-quality and professional service at competitive rates Musicians.
Singers or voice-over professionals can be hired upon request.
Jingles

Voice over

Commercials for Television

Commercials for Radio

Fusion Albums

Music, Composing, Arrangements, Recording

Dubbing

Mixing

Mastering

Ambience

foley

SFX etc..